All professionals carry a set of essential tools that will make their life easier, more convenient and efficient. So, taxi drivers have their own toolkit.
At the same time, those tools will help them to offer a great service that will meet the industry standards and keep the clients happy and satisfied.
As stressed in a previous instalment, taxi service is the epitome of customer service. Successful taxi drivers own a unique set of skills and qualifications that cannot be acquired in any school that help them achieve the most wanted customer excellence.
Taxi service is a business of ethics that consists of distinctive personal values, and a mix of emotional intelligence and mutual understanding.
If software is important, the same goes for the hardware.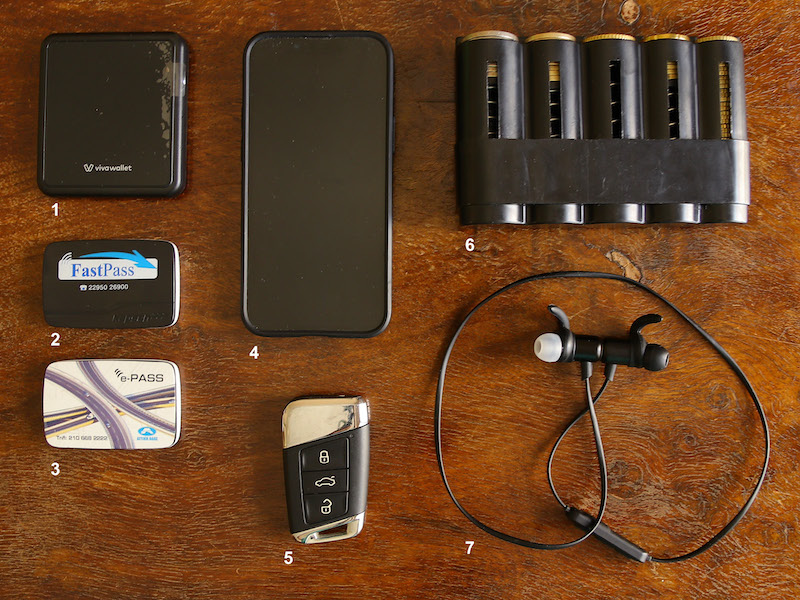 The essential taxi drivers toolkit to keep them safe, efficient and help them provide a memorable customer experience are:
Coin sorter
It goes without saying that more stuff can be added in the list but, according to our experience and best business practices, the above items are the least you must have in order to thrive.
A 8-10" tablet, a couple of magazines and newspapers, a wireless hard drive loaded with movies and music, a 12V cooler, WiFi hotspot are some worth mentioning additions that will take your service off and satisfy the most demanding client.
Last but not least, a set of mobile apps is the best way to keep everything organised, streamlined and sorted.
In our case, the iOS applications below, make our life easier and take the stress out. We do daily use of the apps like:
At the end of the day, it is all about efficiency, focus on customer excellence and peace of mind. Owing the right tools as well as the appropriate mentality, help for an effortless, flawless and seamless customer experience.