What Is The Usual Amount For Tipping In Greece
While conventions can vary from country to country, tipping is customary in Greece. A general rule is 10% of the bill for waiters, and a smaller amount (1 or 2 EUR) for other service providers.
Tipping is expected – though not compulsory, and an expression of satisfaction & gratitude with the employees who have assisted you. Although it may not be customary to you, it is of considerable significance to the people who will take care of you during your trip in Greece.
There are several times during the trip where there is opportunity to tip the local guides, the drivers and other service providers. You may do this individually, or collect the money and tip as a group.
Recommendations for tipping local workers & guides could range from 5-10 EUR per person, depending on the quality and length of the service.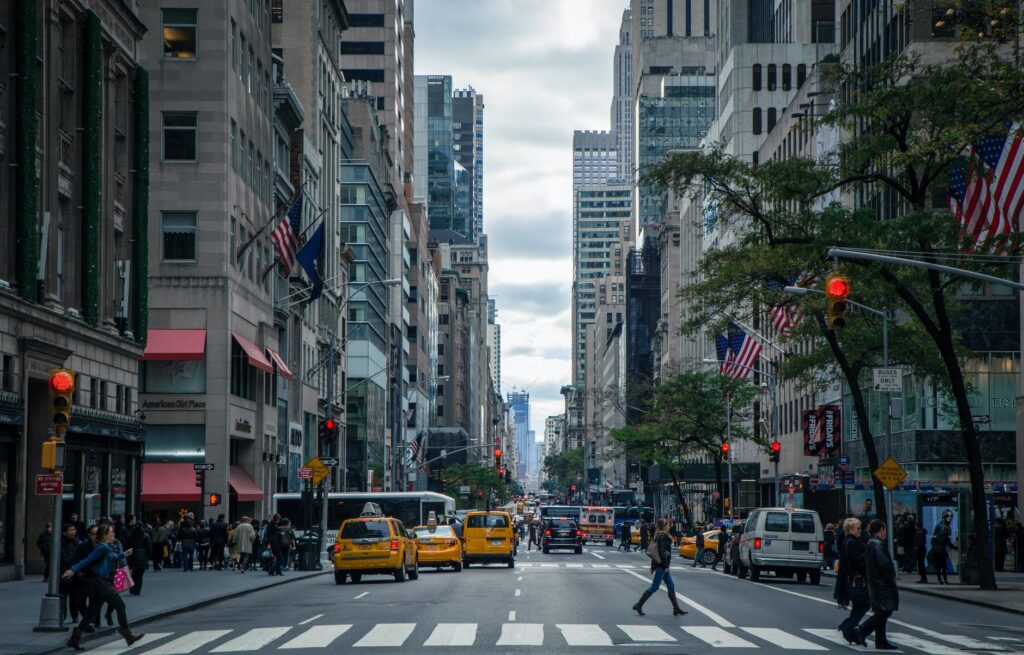 Tipping Greek Taxi Drivers
Do you tip Greek Taxi Drivers? Tipping taxis in Athens isn't expected or required, but if you want to do so, you can round up to the nearest euro and tell to your driver that you don't want the change. The maximum tip in a Greek Taxi could be 5-10% of the final fare amount.
This primarily applies to the taxis you hail off the street. If you have a private driver that you have pre-booked and the service was exceptional, then the tip can vary and could be as generous as you want.
Please note: Some taxi drivers will try to take advantage of tourists with inflated prices, so consider using the Free Now App (former BEAT taxi app). Free Now drivers use standard fares that you can check at the app before booking; some provide complimentary services like water and sweets. You will also notice an extra fee of 1,20 EUR for calling a cab, but these are well marked on the app and you know how much it will cost before calling.
In case you want to know which is the best Athens Taxi App, take a look here.
Tipping In Greece using your credit/ debit card
Like in many other countries, if you decide to use your card or smartphone to pay at a restaurant, bar, coffee shop, or a Greek Taxi, you always have the chance to tip extra your service provider.
While convenient, it's very important to note that tipping in this way may not end up in the pocket of the service worker, but instead, it'll end up in the bank account of the business owner (unless they have an internal agreement).
If you want the employee to actually pocket the well deserved tip, then it is suggested to leave some cash to the worker so you know they receive the appropriate credit for their hard work & great service.
Always remember that the local currency in Greece is Euro (EUR or €).