One thing we are proud of is our legendary professionalism. Our online presence, social media strategy and SEO is part of it. As a consequence, we do receive so many phone calls and messages to serve customers all around Greece. Thing is that we cannot serve them all! Its practically impossible. Last summer for example, we received so many calls from Crete.
According to the law, when someone is requesting for a taxi, you cannot deny unless you are unavailable. So, the best possible way to serve the people who inquired, was to recommend another service. Honestly, we cannot think a better alternative of The Greek Taxi.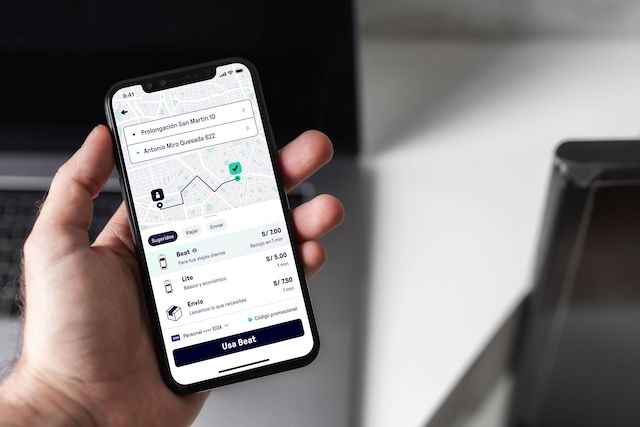 The Beat App is the Best Greek Taxi app out there. Apparently, Beat operates a taxi and ride-hailing mobile app for smartphones and other mobile devices. Their headquarters are located in Athens, Greece. Simply put, Beat, like The Greek Taxi, is safe, convenient and legit. Beat is simple, neat and cool.
It simply delivers peace of mind. What else you can ask from a Taxi App. The absolute Greek taxi app in Athens and Thessaloniki is Beat. They also have offices in Chile and Argentina and they have big plans for expansion.
Beat people aspire to make urban landscapes a better place to live, re-imagining mobility solutions that are more efficient and user-friendly.
According to Beat, the only thing you have to do is just think: #WhereNext?
As part of the Greek Taxi services industry, we can only thank Beat for transforming the whole industry and wish them to keep innovating, motivating and inspiring the whole transportation industry.
#Beat #BeatApp #TaxiBEAT #WhereNext #Greece #CustomerExperience #LookForTheBest