Athens Taxi Apps in Greece
Taxi is a very popular way to go around the city of Athens. Indeed, they are more expensive than the public means of transportation, but they're definitely cheaper compared to other big capitals in Europe and North America.
Therefore, local people often use taxis in Athens especially for short distances and after midnight when most buses and subway stop operating.
All licensed taxis in Athens are painted yellow with a blue stripe and are equipped with taximetres. The fare is calculated per kilometre and per hour.
Apart from the transfers to and from the airport that have a fixed price, the cost for any taxi ride is calculated with a taximeter. The starting price is 1,80€ and the minimum price you have to pay for a ride is 4,00€ no matter the distance.
Payment is mostly made in cash; some taxis do have a POS available and accept credit/ debit cards though. Remember that the passenger is entitled to a receipt! This receipt must be issued to the passenger from the taximeter's printer before getting off.
By 2023, there is a considerable amount of Athens Taxi apps that aim to provide professional and comfortable transfers around the city as well as to and from the Athens International Airport Eleftherios Venizelos.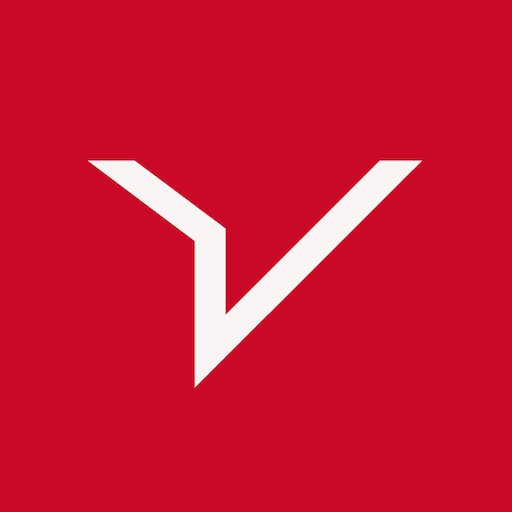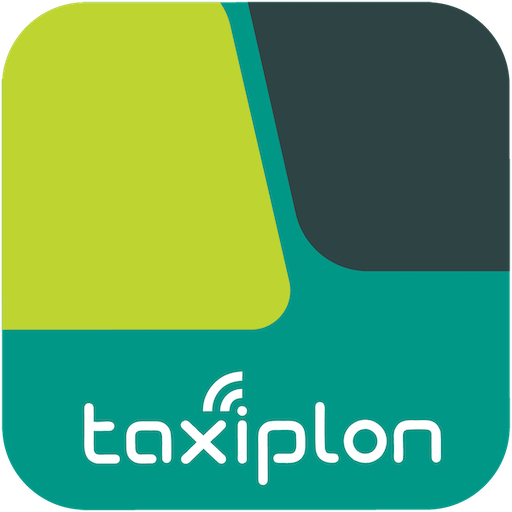 FREE NOW (formerly BEAT) is the most popular taxi app in Athens at the moment. All you have to do is download the app, enter your location and the desired destination and a taxi will be at your door in no time.
You can pay either in cash or with a credit card and until recently you could even choose the driver you prefer based on their reviews, car type, and proximity to your location. Even though, this service is no longer available you can still see the driver's reviews before booking your ride.
With the FREE NOW App, you can also cancel your ride in case something comes up as well as contact the driver by phone after you've booked a ride.
Welcome Pickups offers Athens Airport Transfers and Taxis services. Featuring different types of cars for small and larger groups as well as trained English-speaking drivers, Welcome Pickups is a great way for reaching your destination after arriving in Athens.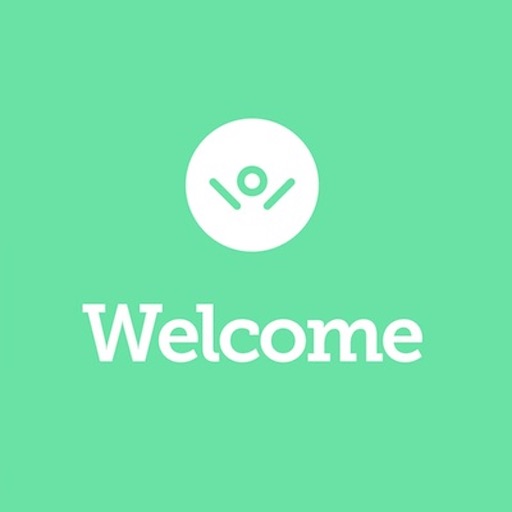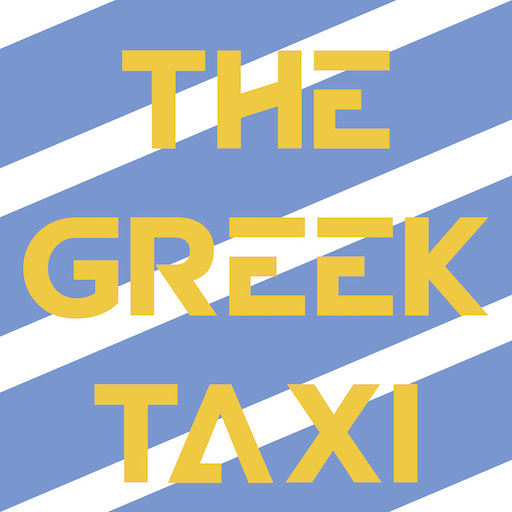 Uber launched in Athens in 2015, 4 years after the company's foundation, operating UberX, a service that uses professional licensed drivers, and UberTAXI, a service using taxi drivers. Over the first few years of its operation, Uber attracted 450,000 passengers in Athens.
However, in 2018, after new local regulations related to ride-sharing, Uber decided to suspend its UberX service in the Greek capital.
UberTAXI still operates though, offering passengers the choice to book a taxi via the Uber App.
Uber taxis are the same yellow taxis you'll see all over Athens and the ride price is slightly higher than the one you'd pay with a regular taxi.
Another well-known Greek Taxi app in Athens is Taxiplon. With 1.140 cars operating in Attica and the countryside, Taxiplon serves about 10.000 passengers daily. You can book your taxi ride by telephone or apparently via the Taxiplon App.
Operating in Greece since 2012, Taxiplon has been certified with ISO 9001:2015 and has earned a place at the Diamonds of the Greek Economy in 2014.
Taxi.gr is the newest addition in the Athens Taxi Apps wide range. Slick, fast, efficient, and really easy to use. It's a brand new ride-hailing app created by a Greek company with vast experience on taxis ownership and licences renting.
Radio taxis are another option if you don't feel like hailing a cab, or if you want to ask for a specific pick-up time and date. Call them for a taxi or pre-book online.
Ikaros: Website / Tel. +30 210 515 2800
Last but not least, the authentic Greek Taxi operates in Athens, Thessaloniki and Evia with a number of top rated professional english speaking drivers. We do own a wide range of vehicles such Mercedes E-Class sedans and station wagons as well as 9 seat mini vans like Mercedes Vito Tourer and Toyota Proace Verso.
Book an epic ride by sending us an email or simply through WhatsApp.