So, do you want to know if they do have Uber in Greece in 2023?
The answer is YES, but..
If you're planning a trip to Greece and you are wondering if you can rely on Uber for transfers in Athens, Thessaloniki, Mykonos, Corfu and other touristic places, the precise answer is yes but it comes with several limitations.
While Uber operates in Greece since 2014, the service is currently available for licensed Greek Taxis (called UberTaxi) due to a court case back in 2018, which Uber eventually lost after having being challenged by the local Greek Taxi unions (SATA). Until then, Uber was employing about 1.300 non-professional drivers in Athens!
This translates that the UberX service, which basically relies on non-professional drivers providing cheap transfer services, is not available in Athens (and Greece in general), and the drivers who are authorized to use the app are professional & licensed Athens taxi drivers.
As a result, when you use Uber in Athens, you can expect the typical prices you would get in a regular Greek cab.
Overall, while Uber in Athens may not be as affordable as other locations, it still serves as a reliable option for transfers, airport pick ups, etc.
Uber alternatives in Greece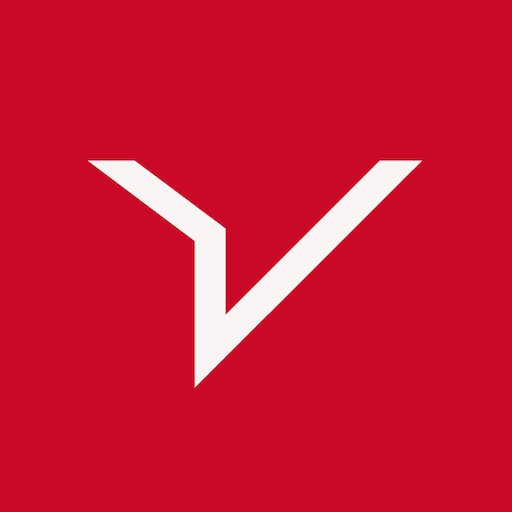 By 2023, there is a considerable amount of Athens Taxi apps & service providers that aim to provide professional and comfortable transfers around the city as well as to and from the Athens International Airport Eleftherios Venizelos.
FREE NOW (formerly BEAT) is the most popular taxi app in Athens at the moment. All you have to do is download the app, enter your location and the desired destination and a taxi will be at your door in no time.
With the FREE NOW App, you can also cancel your ride in case something comes up as well as contact the driver by phone after you've booked a ride.
Welcome Pickups offers Athens Airport Transfers and Taxis services. Featuring different types of cars for small and larger groups as well as trained English-speaking drivers, Welcome Pickups is a great way for reaching your destination after arriving in Athens.
Last but not least, the authentic Greek Taxi operates in Athens, Thessaloniki and Evia with a number of top rated professional english speaking drivers. We do own a wide range of vehicles such Mercedes E-Class sedans and station wagons as well as 9 seat mini vans like Mercedes Vito Tourer and Toyota Proace Verso.
Book an epic ride by sending us an email or simply through WhatsApp.